Our Services
At Pest Control Solutions, we provide comprehensive solutions for pest to protect your business, your employees, and your customers. In order to keep your property free of pest, we customize every commercial pest management solution to the specific needs of you and your business. No matter what type of business you are in, we can help.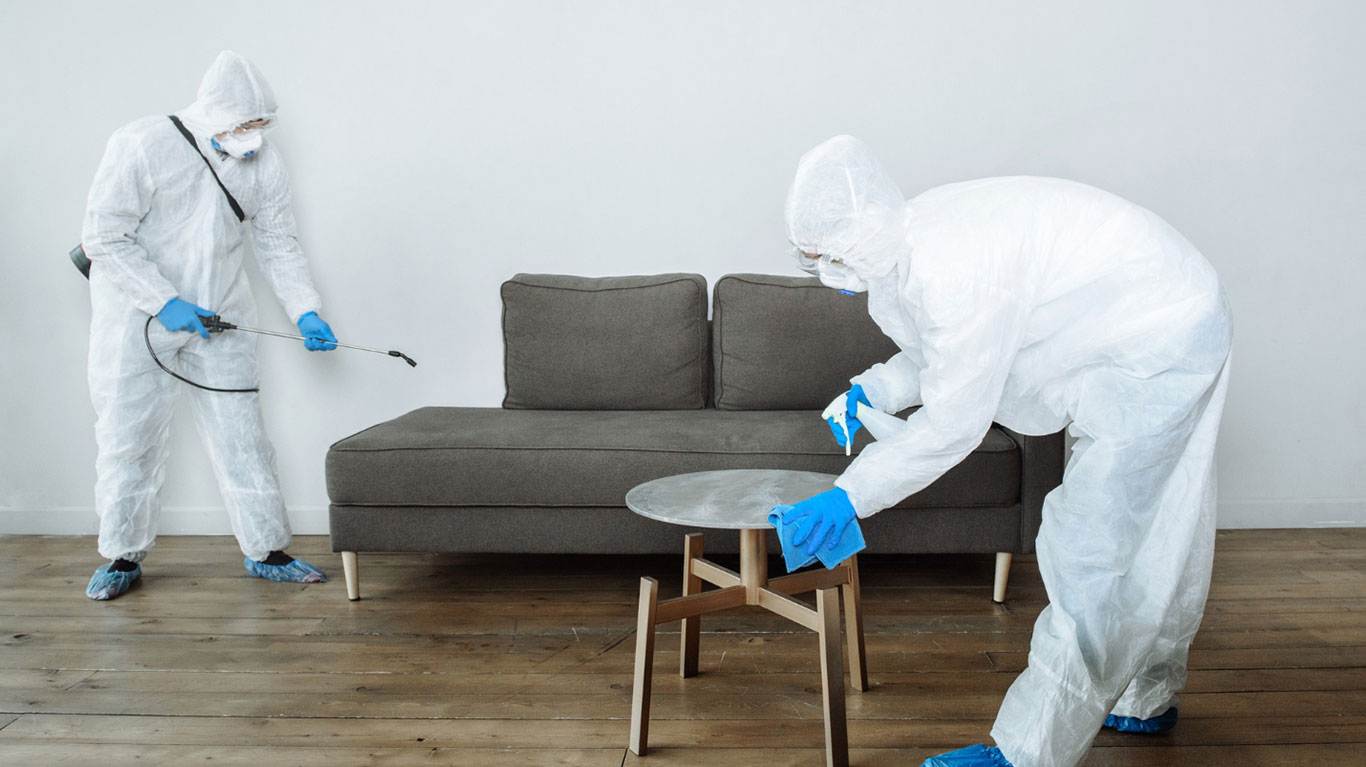 INDUSTRIES
Restaurants

Lodging & Hospitality

Property Management

Manufacturing & Warehouse

Healthcare Facilities

Food Processing

Government & Education

Religious Groups
PEST CONTROL SOLUTIONS
Competitive Pricing

Guaranteed Service

Prompt Response to Pests

Appointments Convenient for You

Superior Customer Service

Multilocation discounts

Employee Discounts

And More
AVAILABLE SERVICES
Pest Control

Rodent Control

Bed Bug Control

Wildlife Control

Fly Control

Bird Control

And More
THE SERVICE PROCESS
Because every property is different and presents unique circumstances, the first step is to inspect the property. Our technician will come, at no charge, and do a thorough inspection of your property. The technician will be looking for pest entry points, water sources, food sources, and harborage areas.
Entry Points: Pests can gain entry into your business in many ways, including through doors, windows, vents, plumbing, cracks or holes in walls and floors, and by deliveries made to your business.
Water Sources: Pests require water, which makes water fountains, restrooms, faulty drains, condensation from air conditioning systems and other types of plumbing perfect breeding grounds.
Food Sources: Pests don't need much to have an adequate food source. Cracker crumbs in a breakroom floor or even glue from shipping boxes can be an adequate food source for some pests.
Harborage Points: Rodents and cockroaches seek living spaces that are small and dark. Little cracks and crevices throughout your facility can provide breeding and living areas for pests.
Once we have documented all areas of concern, we will go over with you a customized Integrated Pest Management Plan specifically designed to protect your property.