Our Services
There are three general pest control services that we offer. A one-time service, a monthly service, and quarterly service. There are several factors that dictate which service best fits your needs. Thus is why we do a free inspection to determine which service will be best for your situation.
On our initial visit, our technician will inspect your home to determine the target pest and the severity of the infestation. Once these two factors have been determined, the technician will make a recommendation of which service plan will work best to rid the problem.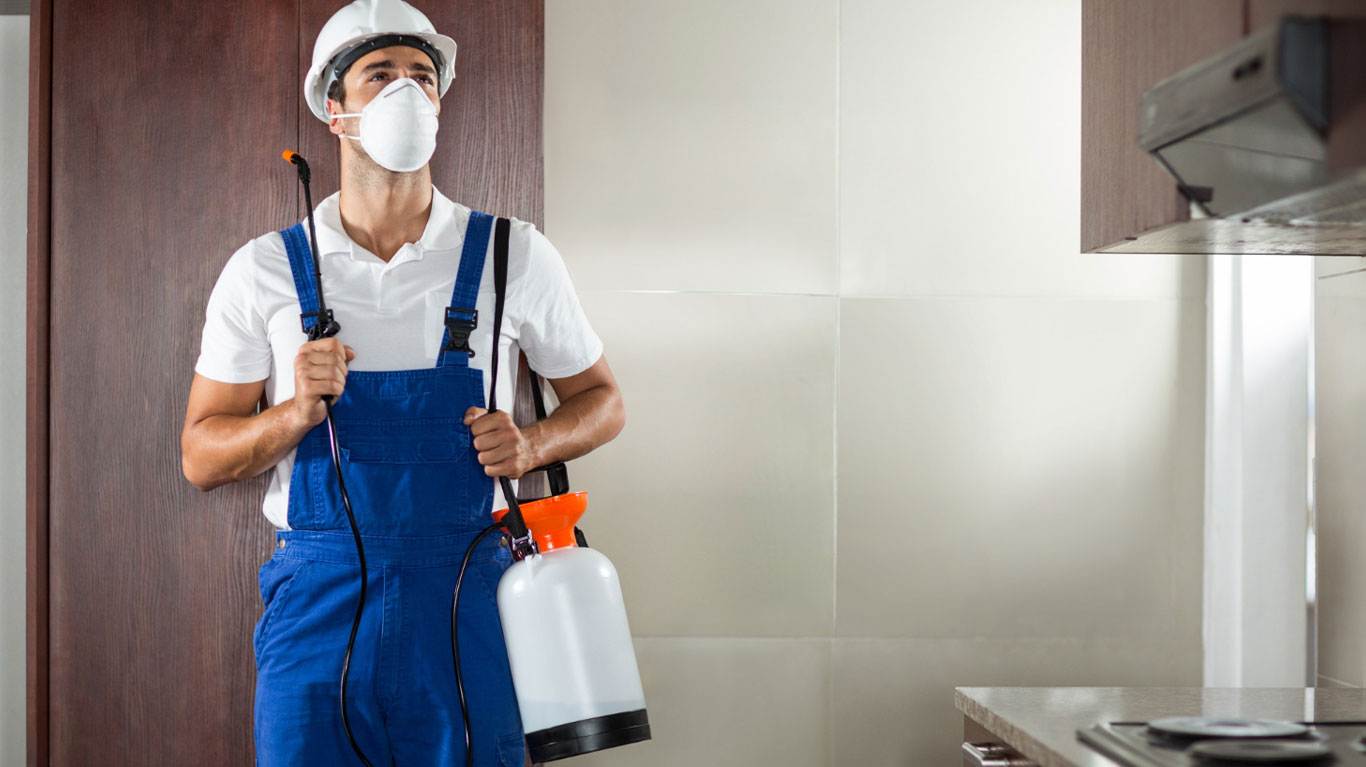 One-Time Service
Many pest problems can be remedied with only one or two treatments. For instance, a yard in the summer that gets a bad flea infestation can usually be treated with a pesticide application once or twice and the problem is gone. This is not always the case though. If the conditions are right for a flea infestation, it is possible for them to reinfest. That's where our other service options may be required.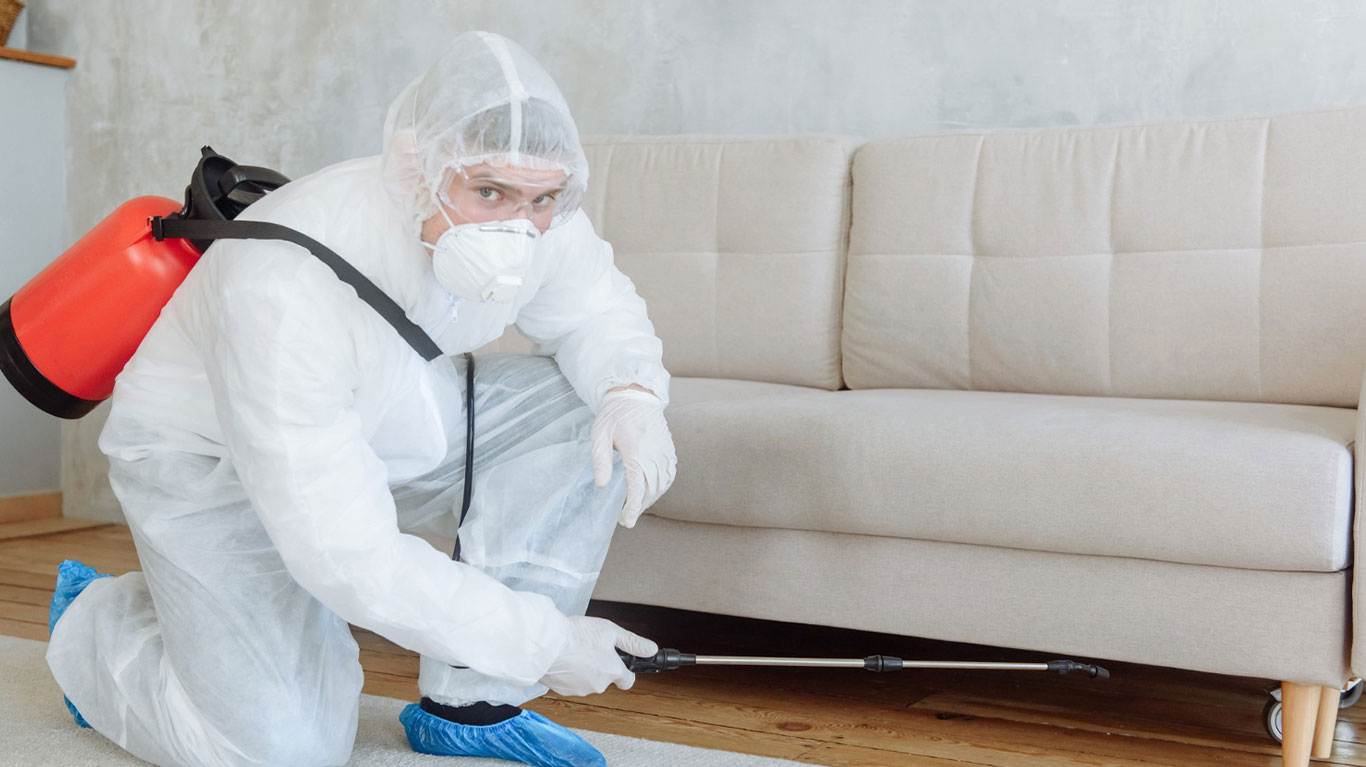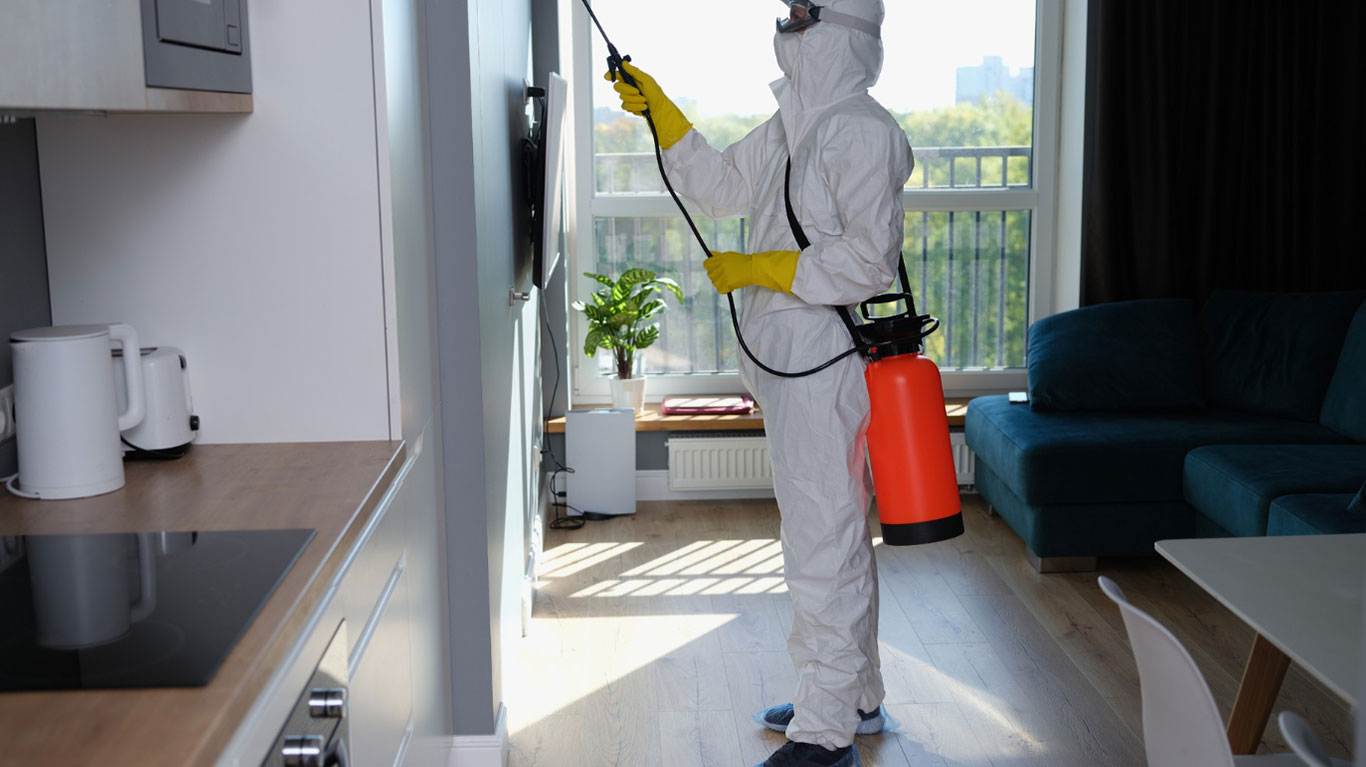 QUARTERLY SERVICE
The best and most affordable way to treat a pest problem is, of course, to never have one. This is why we offer our quarterly service, which includes four scheduled pest control treatments over a year's time. Our technician will treat the interior and exterior of your home every three months. If, at any time, pests come back, we will come back and treat again at no extra cost. Since pests are active all year long, this is our most popular service. This service includes coverage for the pests listed below.
MONTHLY SERVICE
Our monthly pest service protects your home from the same pests as our quarterly service. The only difference is we perform a pest control service each month. This service is ideal in situations where there is an extreme infestation that requires more attention than on a quarterly basis. It is also a great choice for homes that have factors that promote pests infestations such as clutter or unsanitary conditions in the home, fields nearby, or water sources nearby.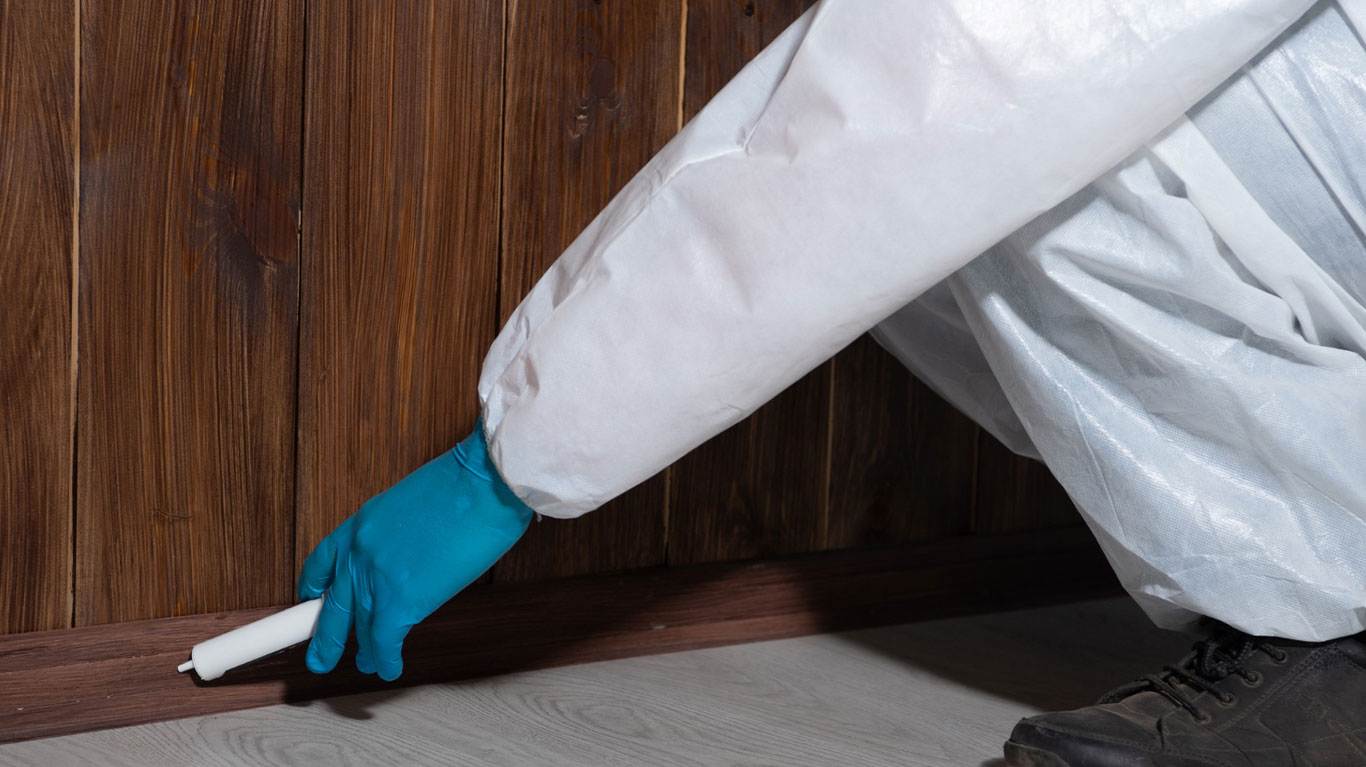 Common Pests Problems
Many Different Kinds of Pests