Set an Appointment
Want to Join Our Team?

About Us
Professional Pests Control Service
There are three general pest control services that we offer. A one-time service, a monthly service, and a quarterly service. There are several factors that dictate which service best fits your needs. Thus is why we do a free inspection to determine which service will be best for your situation.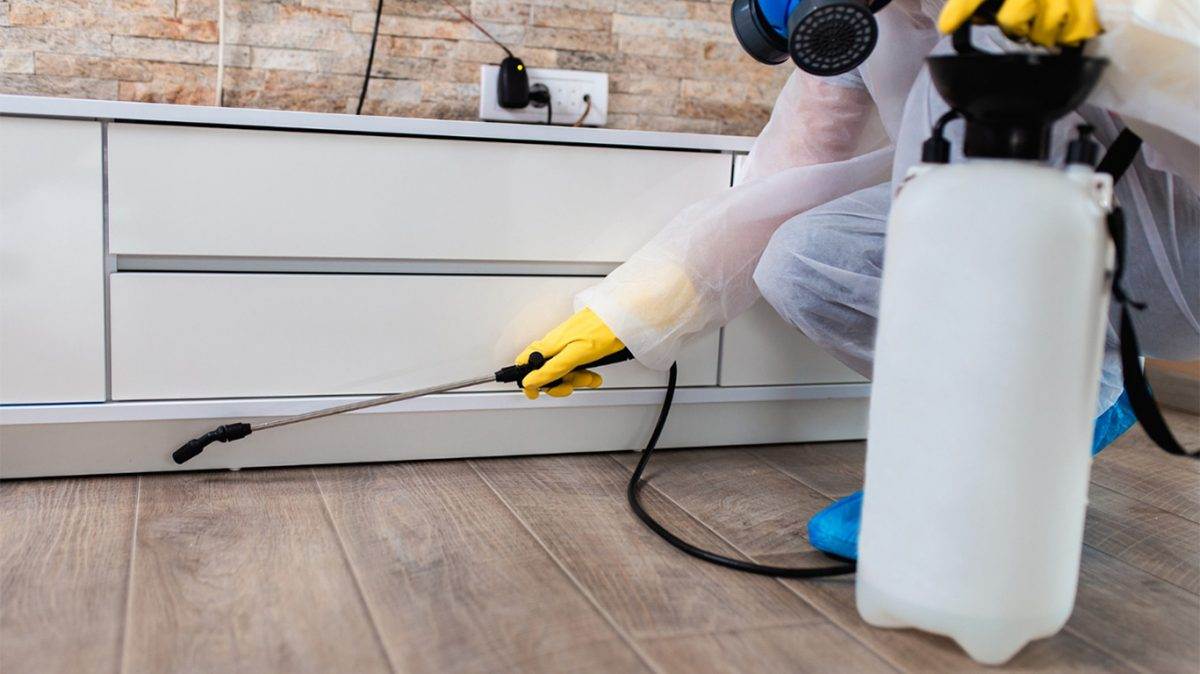 Common Pests Problems
Many Different Kinds of Pests
Common Pests Problems
Many Different Kinds of Pests